Los cólicos del lactante son un trastorno muy típico en bebes durante los 3 primeros meses de vida.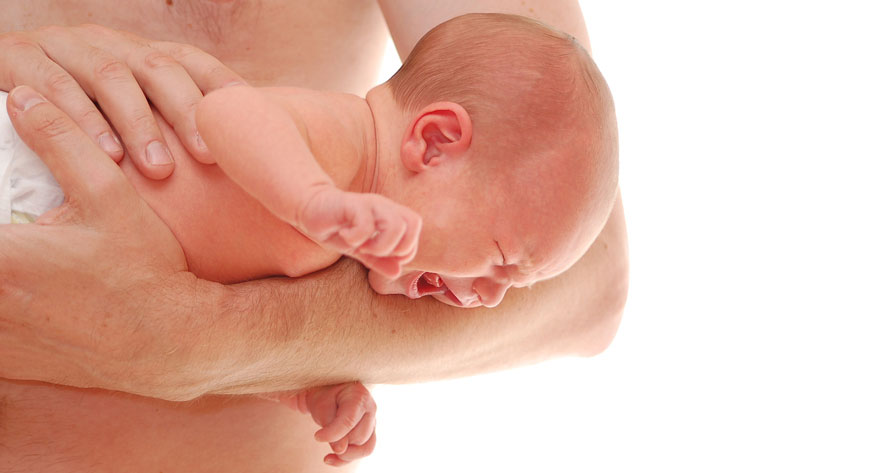 El bebe esta agitado y llora desconsolado. Ante el dolor de barriga tiende a flexionar las piernas hacia el abdomen, tiene muchos gases, no duerme bien por la noche ya que los síntomas suelen empeorar al anochecer, y por mucho que le cojas, le acunes o le cambies el pañal el llanto no cesa.
Studies are designed for students whose scheduling commitments would otherwise make it difficult to enroll in a full-time higher education program. Offered for individual courses, diplomas, associate's degrees and certificate programs, online studies are a valuable option.